Our menus incorporate wonderful local ingredients changing season by season to take full advantage of the freshest produce available.
Currently, we are updating our menus daily. If you would like further details before your visit please contact us.
Delicious British pub classics to something a little more adventurous our menus are sure to please.
Choose to dine in our lounge, restaurant, or our outside dining area.
Our weekly serving times are:
Monday – Thursday: 12 – 2:30 and 6 – 9
Friday – Saturday: 12 – 2:30 and 5:30 – 9pm
Sunday: 12 – 6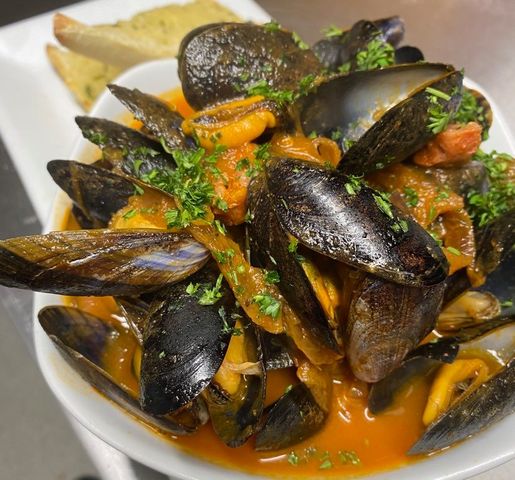 If you are interested in booking a table or a room at The Wishing Well, please do not hesitate to contact us.

OPENING HOURS
MONDAY TO FRIDAY
12 noon to 10pm
 SATURDAY
12 noon to 10pm
 SUNDAY
12 noon to 10pm